Improve and Consult was established to offer Lean Six Sigma services and Recruitment best practice consulting as a single package to our clients.
Our mission is to work with our clients to streamline, reduce costs, improve internal and external customer satisfaction and save their people time.
The business was founded and is led by Tom Money, supported by a small team of experienced Lean Six Sigma Consultant contacts who have worked with Tom for many years.
Tom Money has worked in HR and Recruitment since 2004.
With experience in Recruitment Management and Recruitment Process Outsourcing he moved into Lean Six Sigma and process improvement with the National Broadband Network in Australia.
This was the largest infrastructure project in the world and required a huge recruitment and HR program of work to scale the business from 1800 people to nearly 6000.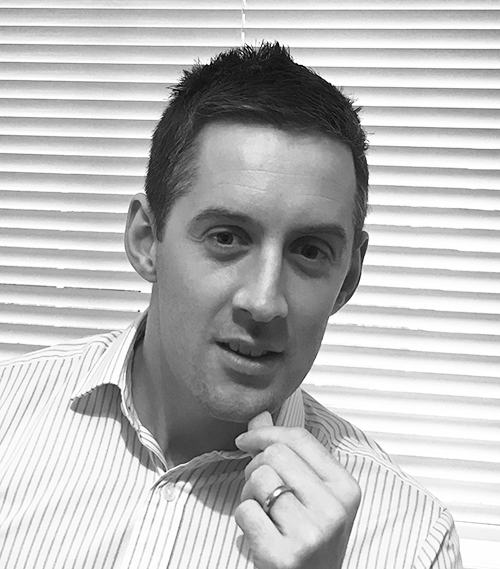 Tom Money
Director
Tom has worked in the corporate world in HR and Recruitment since 2004. In 2013 he had his first child and was unhappy, working long hours due to inefficient processes. With a move into Lean Six Sigma and process improvement, he decided to make some changes to the HR industry.
Tom is an accredited Lean Six Sigma Black Belt. Using Lean Six Sigma methodology and recruitment best practice he has helped businesses grow and transform, notably the National Broadband Network of Australia, expand from 1800 to 6000 FTE in 18 months. Managing to increase the output of the team, increase customer satisfaction and reduce the working hours of team members.
With scores of operational and process improvement projects under his belt, Recruitment and HR are still his passions.
Improve and Consult – Business improvement